Excel Compatible
Excel to WhatsApp Messages
You can use excel files to send WhatsApp messages. You can use xlsx,xls,ods or csv file. There should be number and message in first two columns of excel file to do it. If you have other data in remaining columns then it will be ignored.

Self Operated
PC or Phone as WhatsApp Server
Your connected device (Android, PC, Mac, Linux or Raspberry Pi) will do the hard work of sending WhatsApp messages. It will do this automatically using the Messaging API app. When you send message using API, it will be stored in the server first then it will be directed to application installed on your device.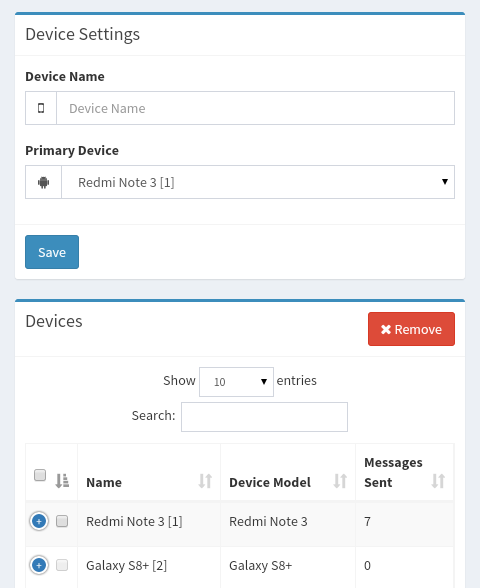 Multiple Devices
Multiple Devices per Account
You can use multiple devices per user account. This will allow you to send mass messages using multiple devices. If you choose to use all devices then all the messages will be divided between devices to send messages faster.

Self Controlled
Send Messages Programmatically
You can integrate this into your app developed using any programming language. There is a REST API available which you can use to integrate it in to your application.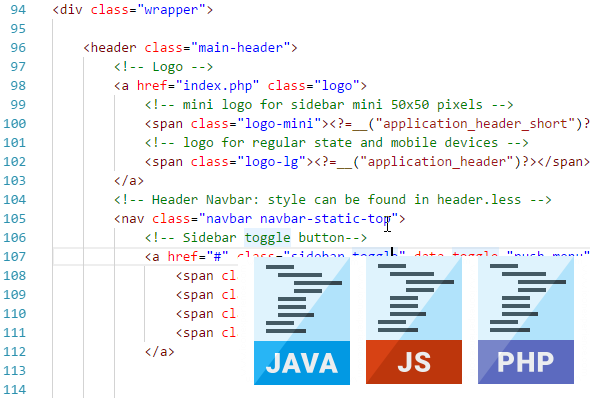 Any programming language
You can consume API using any programming language that supports web requests.
Fair Pricing
There is no validity period. Credits you purchase won't have expiry date. You can resend failed messages and it won't use your credits.
Export messages to excel file
You can export messages sent by you to excel file.
Constantly updated
New Features are added frequently. Any issues you will encounter will be fixed immediately upon report.
Premium Support
You will get support by email and support forum.
Easy to use
All the functionality provided by this app is self explanatory.
Frequently Asked Questions
What kind of payment do you accept?
We currently accepts all major credit cards, including Visa, MasterCard, American Express, Discover, and JCB, PayPal, Amazon Payments, Bank Wire Transfers, Check or Money Order, and certain Real Time Bank Transfers.
Is it safe to purchase product via your website?
Yes, We use Fastspring, one of the world's big software transaction managers. It provides online secure payment processing. We will have no access to your credit card or banking information.
What is your refund policy?
You can get a refund in 10 days after buying credits if you didn't send more than 100 messages. If you did send more than 100 messages then you can't get the refund.
How can I integrate it into my application?
You can find instruction to integrate it into your application here.
Can WhatsApp ban my number if I use this application to send bulk messages?
No, WhatsApp can't ban you for just using this app. You can get a ban if you get too many spam reports from recipients.
Can I send photos and documents using this app?
No, Currently it only supports text messages.